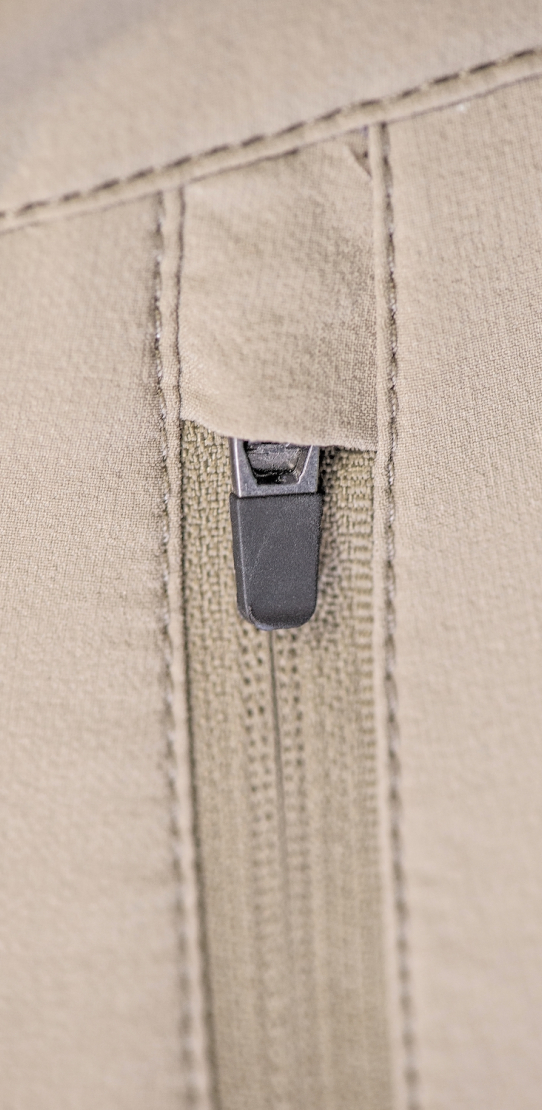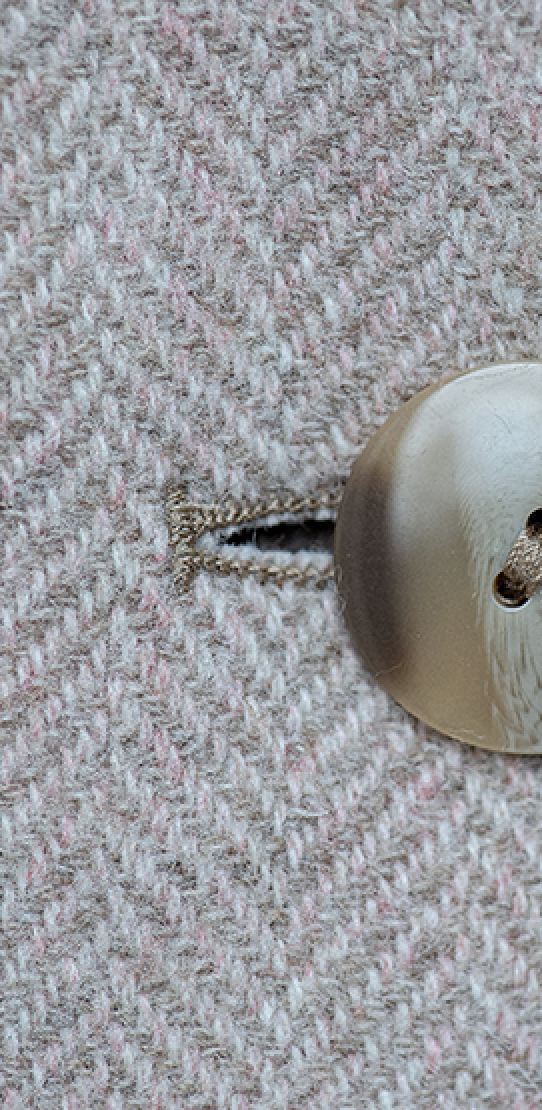 Looking to Add Custom Clothing to Your Brand?
Whether your collections aim at the premium end of the market or a more mainstream audience, casual wear gives consumers an accessible way into your brand. We produce custom clothing to order; to a standard of quality that is second to none. With everything we produce being totally custom, you have overall creative control over your designs.
DESIGN DEVELOPMENT
We are designers at heart. We love the challenge of design and finding solutions that streamline functionality while enhancing aesthetics. We can work from images, sketches, historical references, or rough concepts. Through storyboards and sketches, we offer clients a collaborative design process.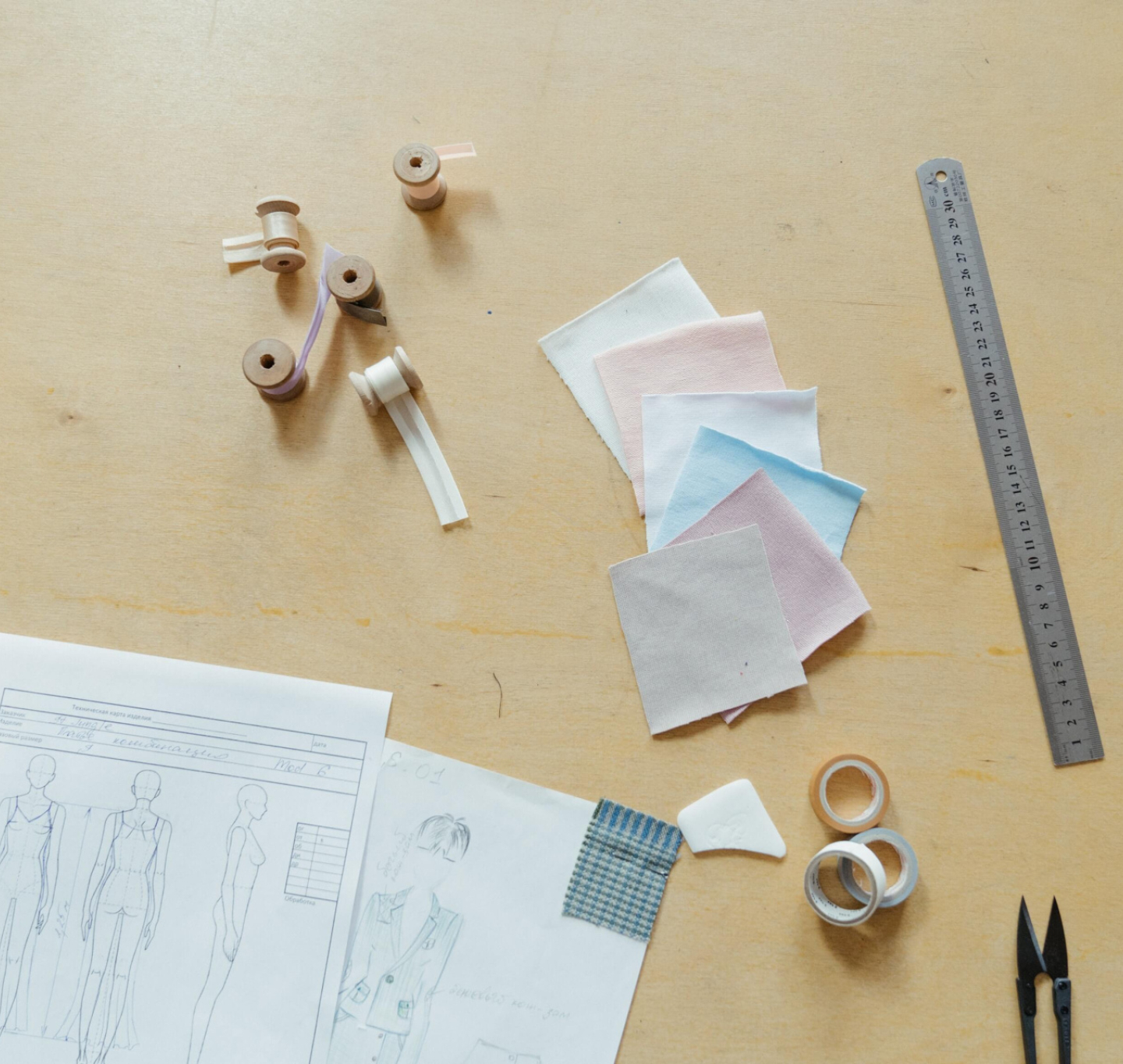 PATTERN MAKING
Pattern-making is the blueprint for building any great design. We work with modern and up-to-date pattern-making software. There is also a possibility digitized and graded.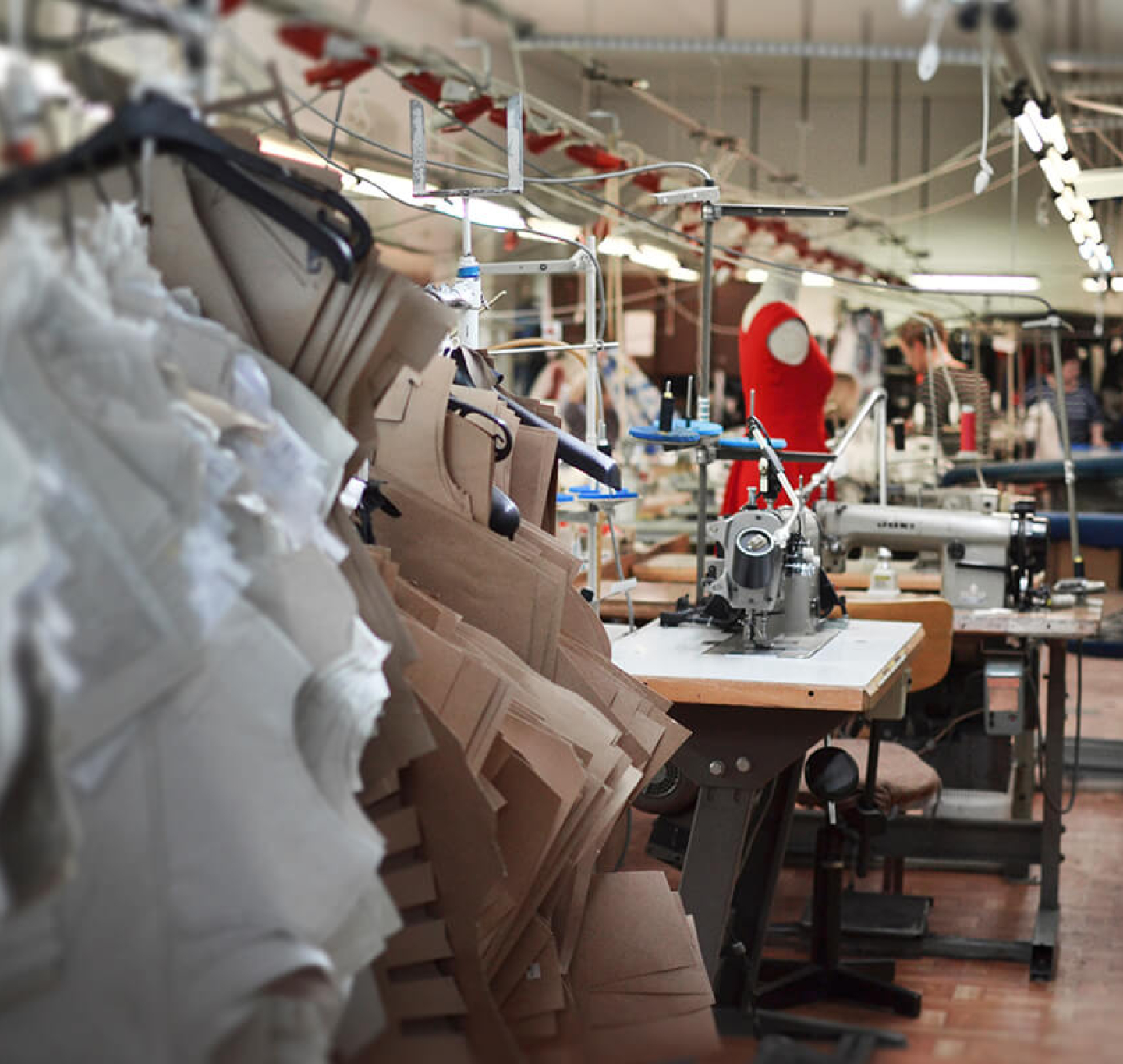 CUT AND SEW
Our skilled and experienced team can cut, sew, press and package any sewn good.  We pride ourselves on quality craftsmanship and care for the fabrics we use and the objects we create.  Our clients appreciate our transparent practices and communicative nature.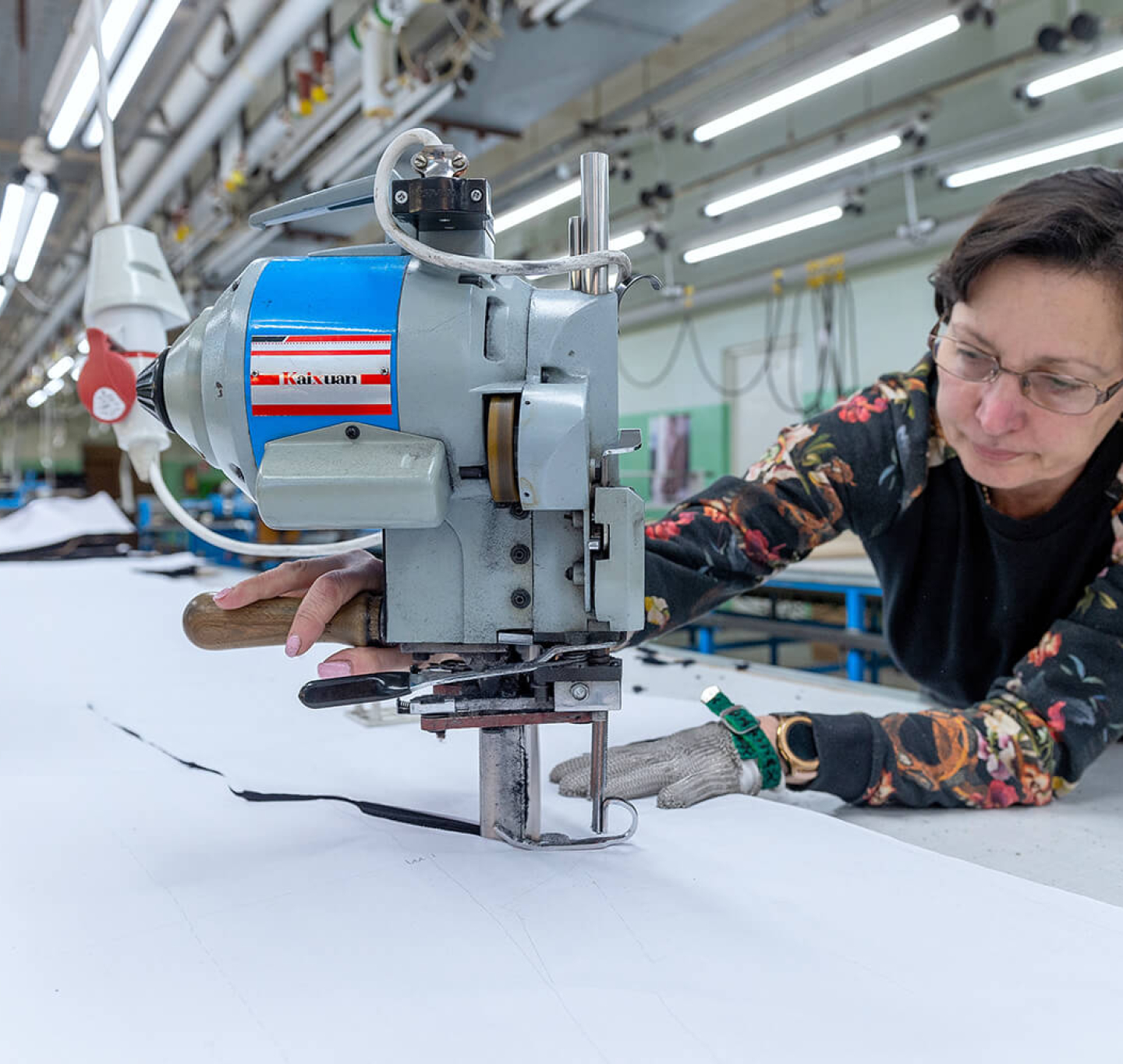 Have any questions? Leave us a message.