Our mission
Dainava has extensive and diverse expertise in the fashion apparel manufacturing process. Sustainability and eco-friendliness are at the heart of today's fashion industry as we strive to make our fashion manufacturing greener and fairer.
High Quality Clothing
All clothes are cut, stitched, and finished by hand and undergo a four-stage quality control procedure to ensure customer satisfaction. Throughout manufacture, all stages are constantly quality-checked to ensure the highest standards.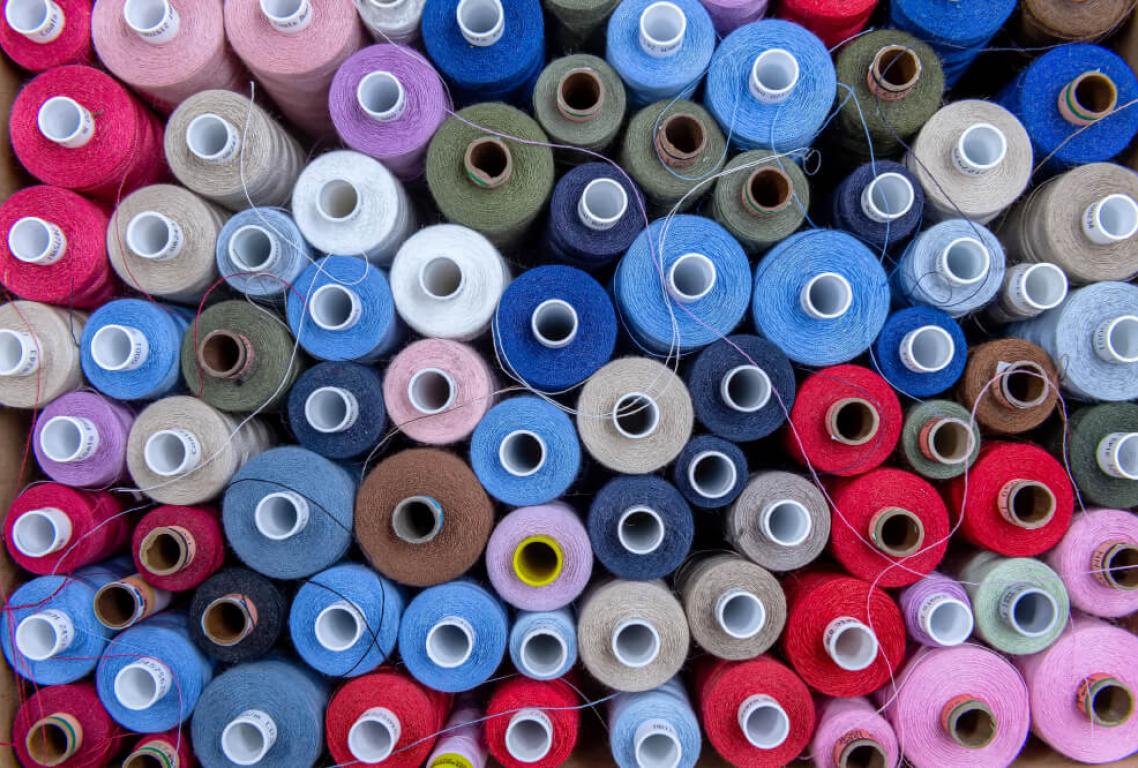 Pattern Development
If you require help getting your clothing designs ready for production, we can help you develop custom measurements. Alternatively, we can work from your patterns and grade your dimensions up and down to create new sizes.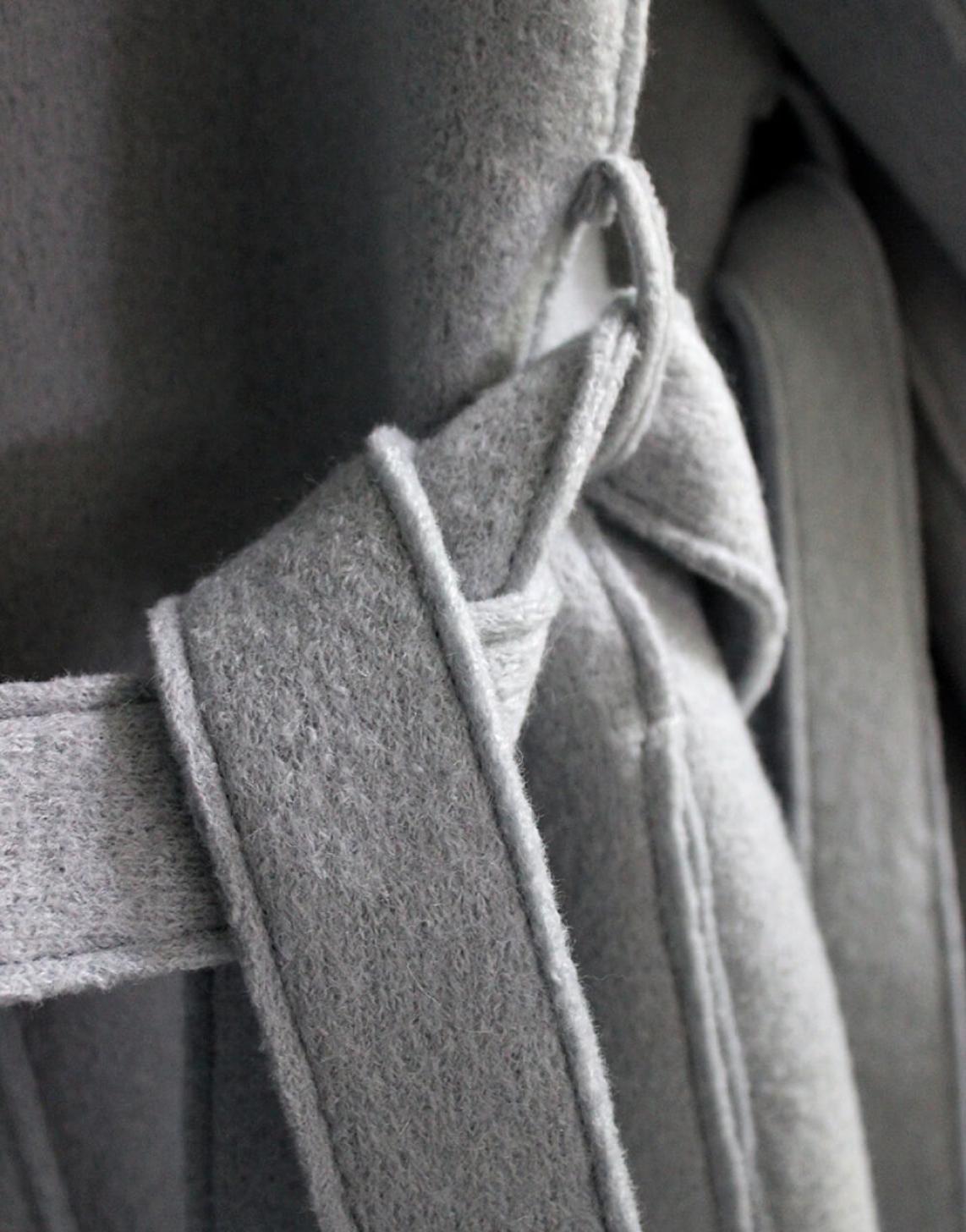 Prototypes & Sampling
For each order we create prototypes for customer's approval, allowing customers to test and refine the functionality of their design. Once the samples are approved, we will commence bulk manufacture.
Have any questions? Leave us a message.