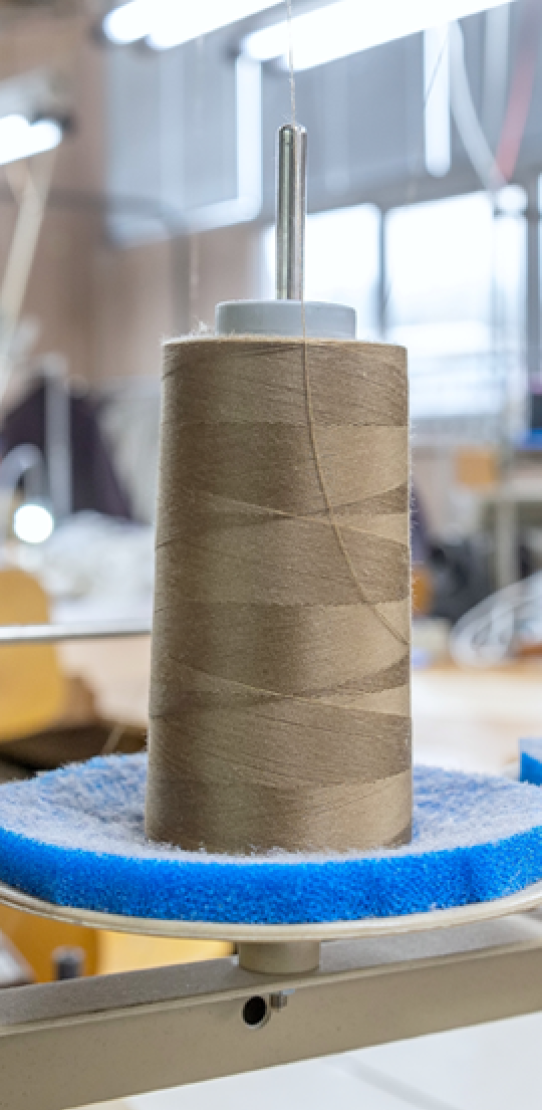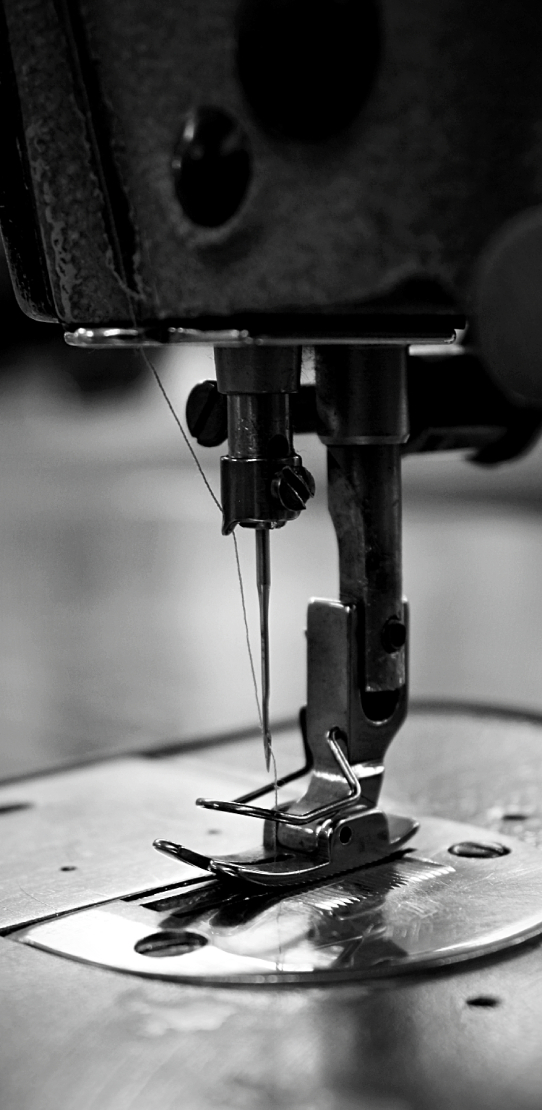 ABOUT
DAINAVA
We are one of the QLD's leading clothing manufacturers, producing garments of the highest quality. We proudly support fashion start-ups, small brands, SMEs, and emerging designers. We offer full-scale manufacturing solutions enveloping a range of services.
Dainava Ltd is paving the way for sustainable fashion production. We help our clients source ethical, sustainable, and cost-effective materials save paper and energy during sampling and prototyping and engage in fair trade practices.
Low Order Quantity
We offer industry leading MOQ's for custom clothing – from 50 pcs. per design. We are committed to providing exceptional garments which meet the high standards of our customers, regardless of quantity.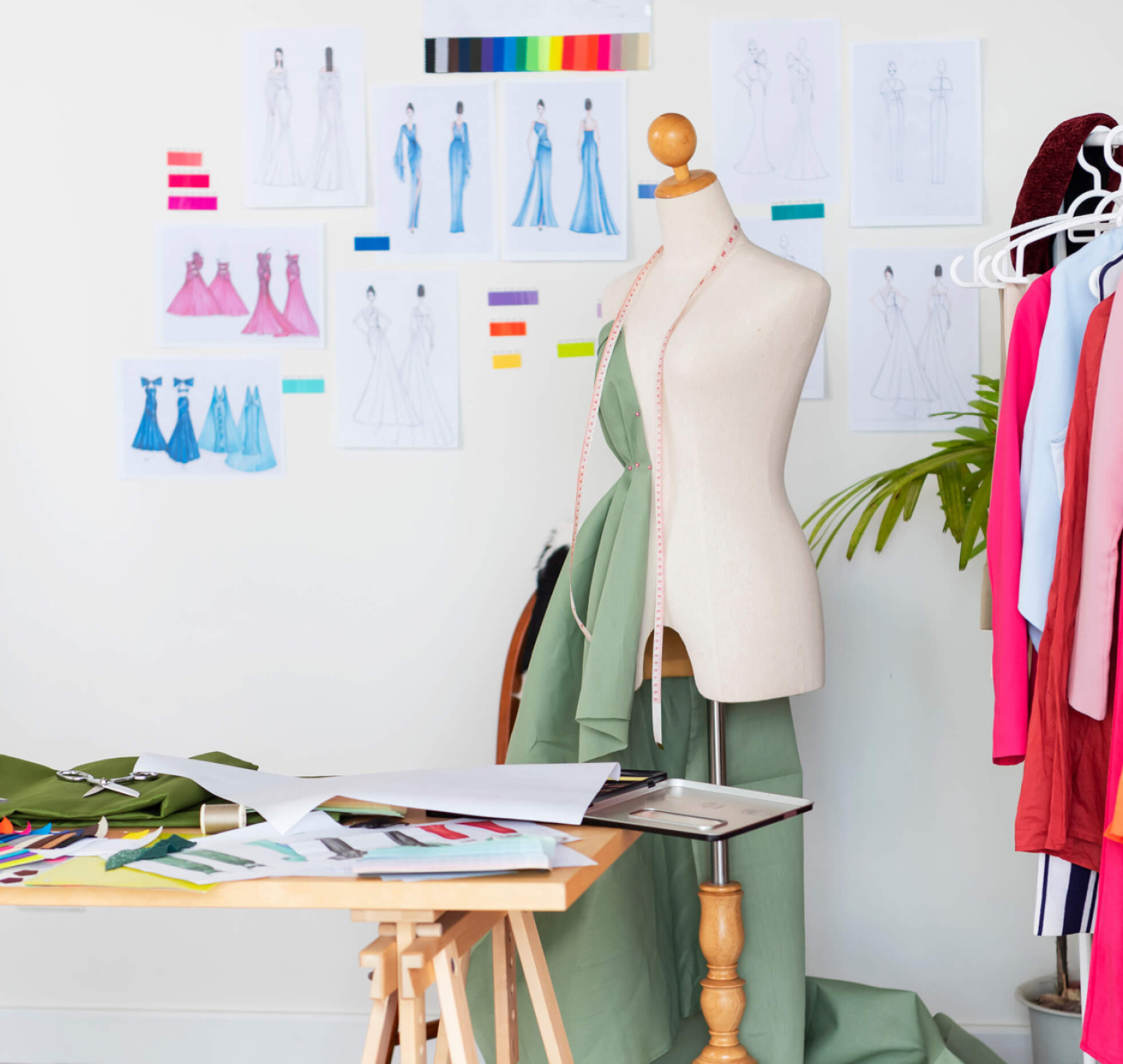 High quality clothing
All clothes that are cut, stitched and finished undergo a four-stage quality control procedure to ensure customer satisfaction. Quality checks are performed during all stages of the manufacturing process to ensure the highest standards.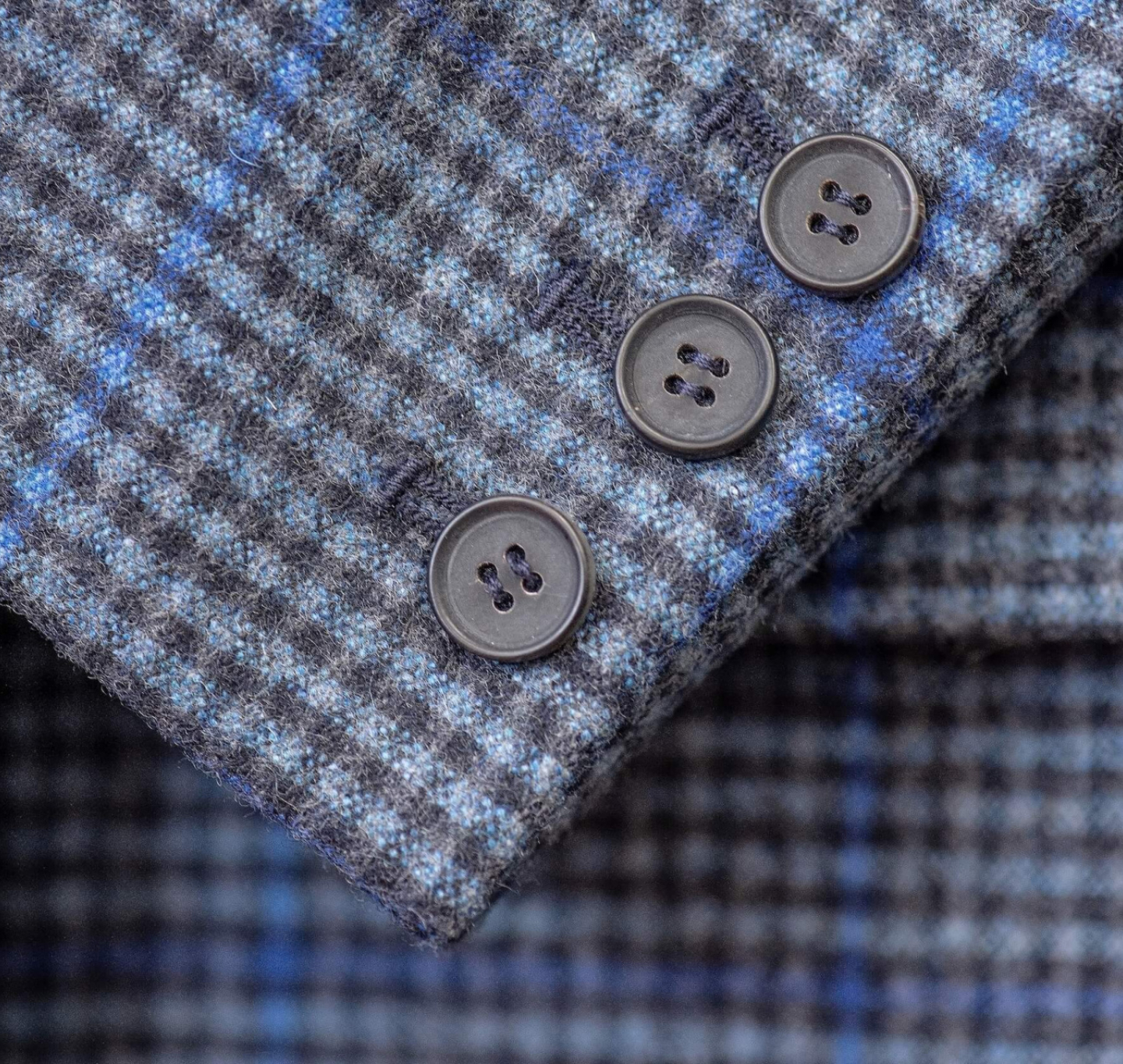 Fabric Sourcing
We offer fabric sourcing to match your requirements for fabric composition and hand feel.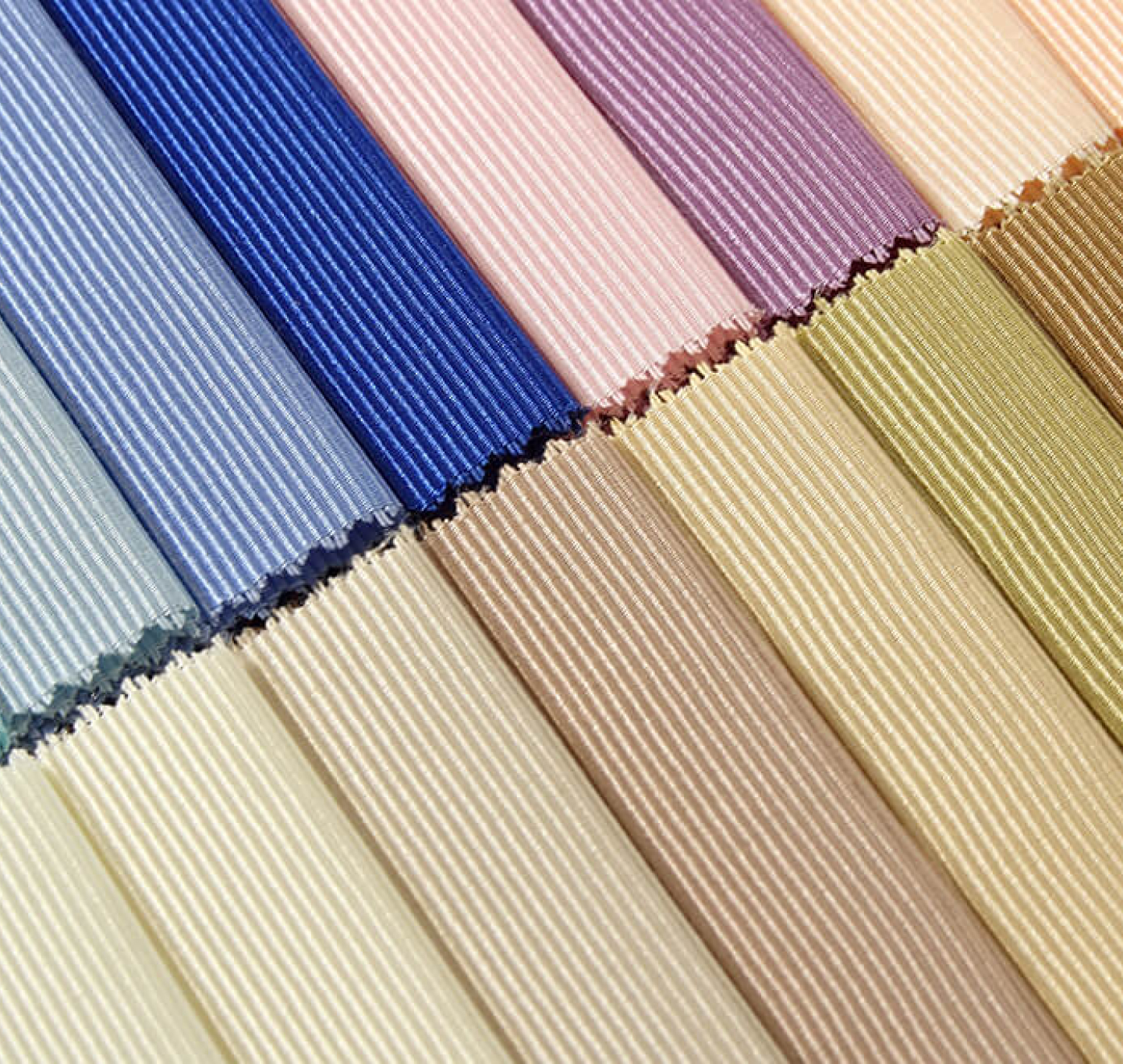 Pattern Development
If our clients require help preparing clothing designs for production, we can help develop custom measurements. Alternatively, we offer a possibility to work from our client's patterns and grade the dimensions to create new sizes.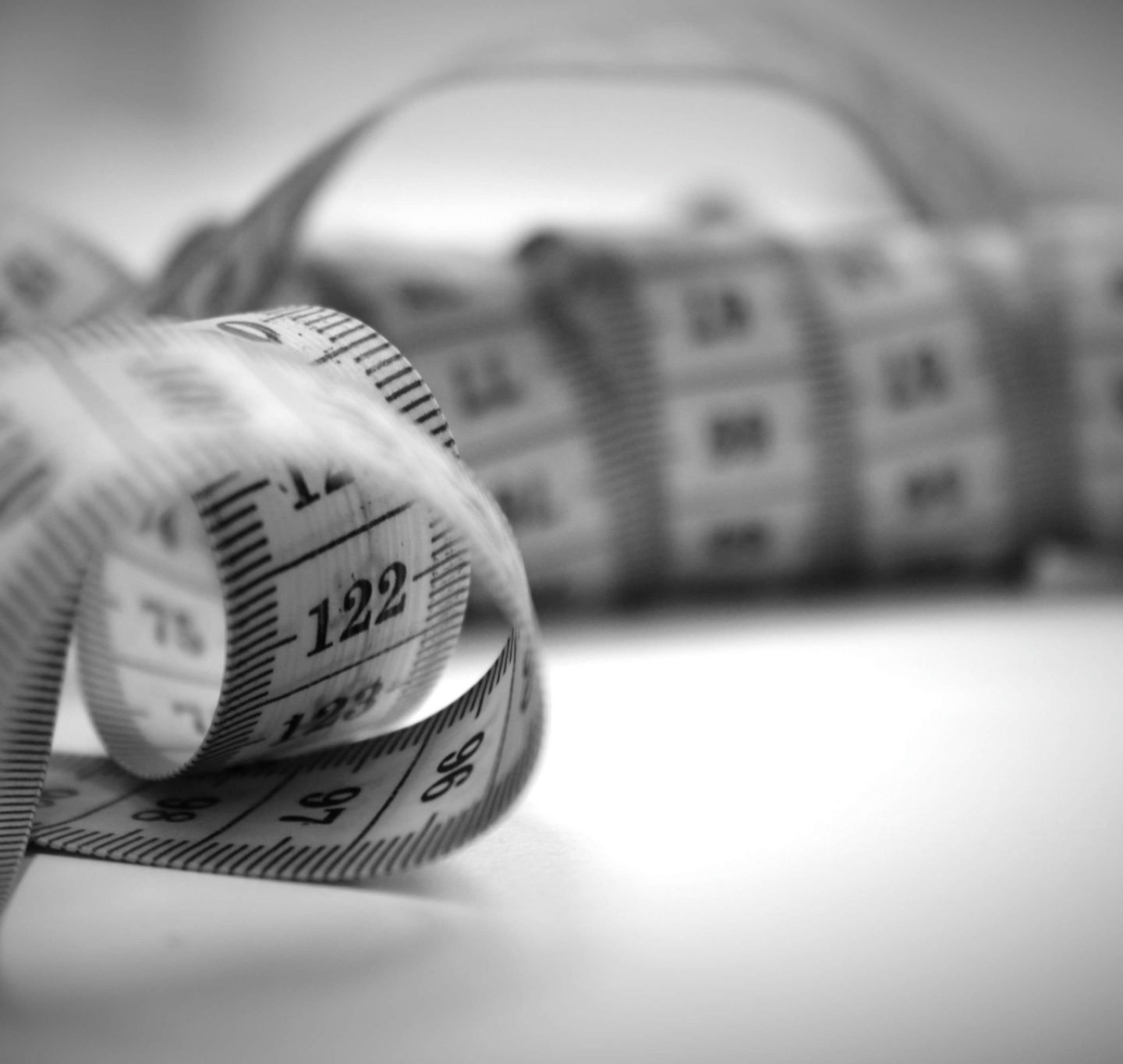 Prototypes & Sampling
For new orders we create prototypes for approval, allowing our clients to test and refine the functionality of their design. Once the samples are approved the manufacture of the bulk order is commenced.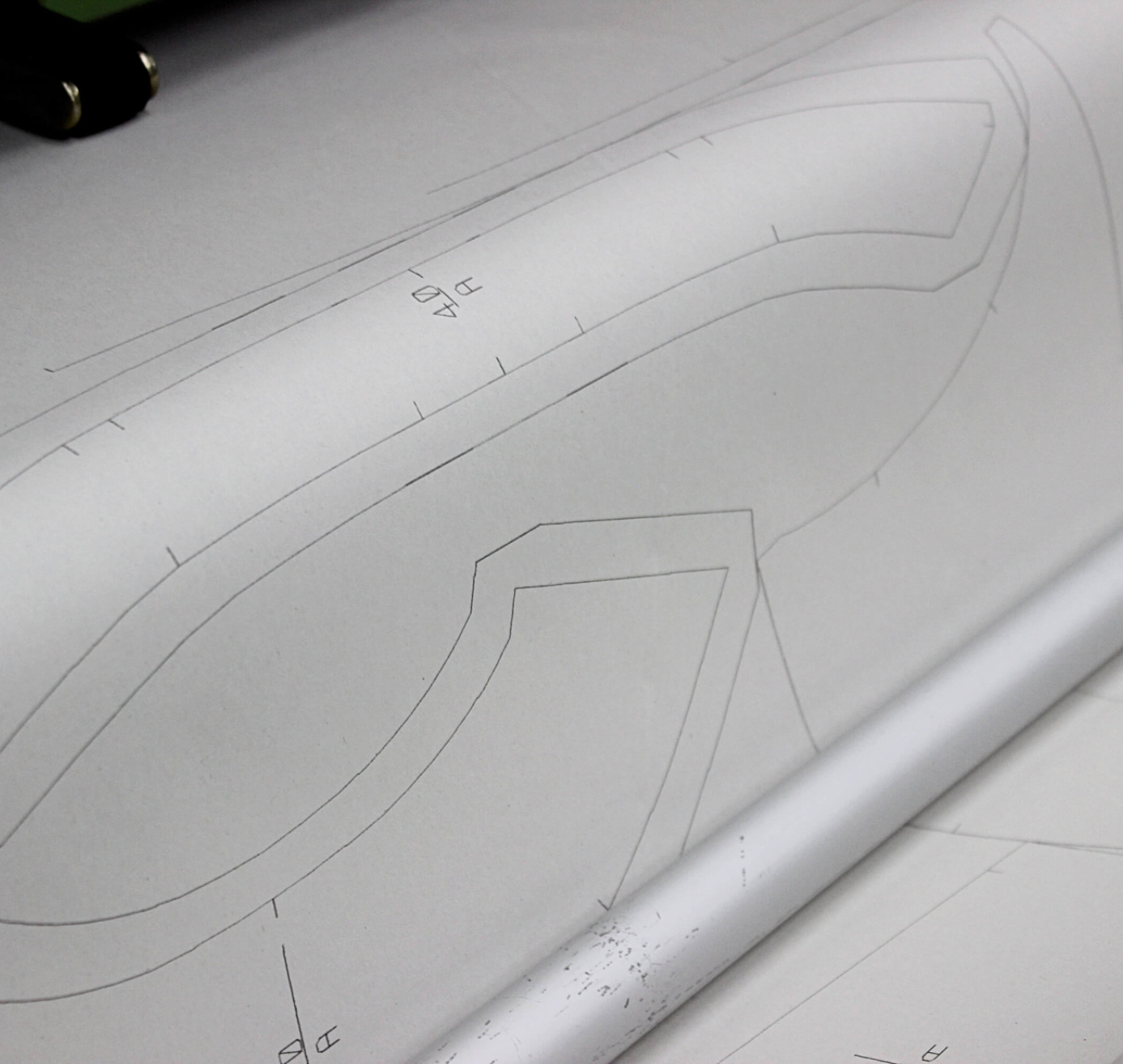 Bulk Manufacture
We produce bulk orders with guaranteed quality checks throughout manufacturing processes. We specialize in the manufacture of a broad spectrum of clothing.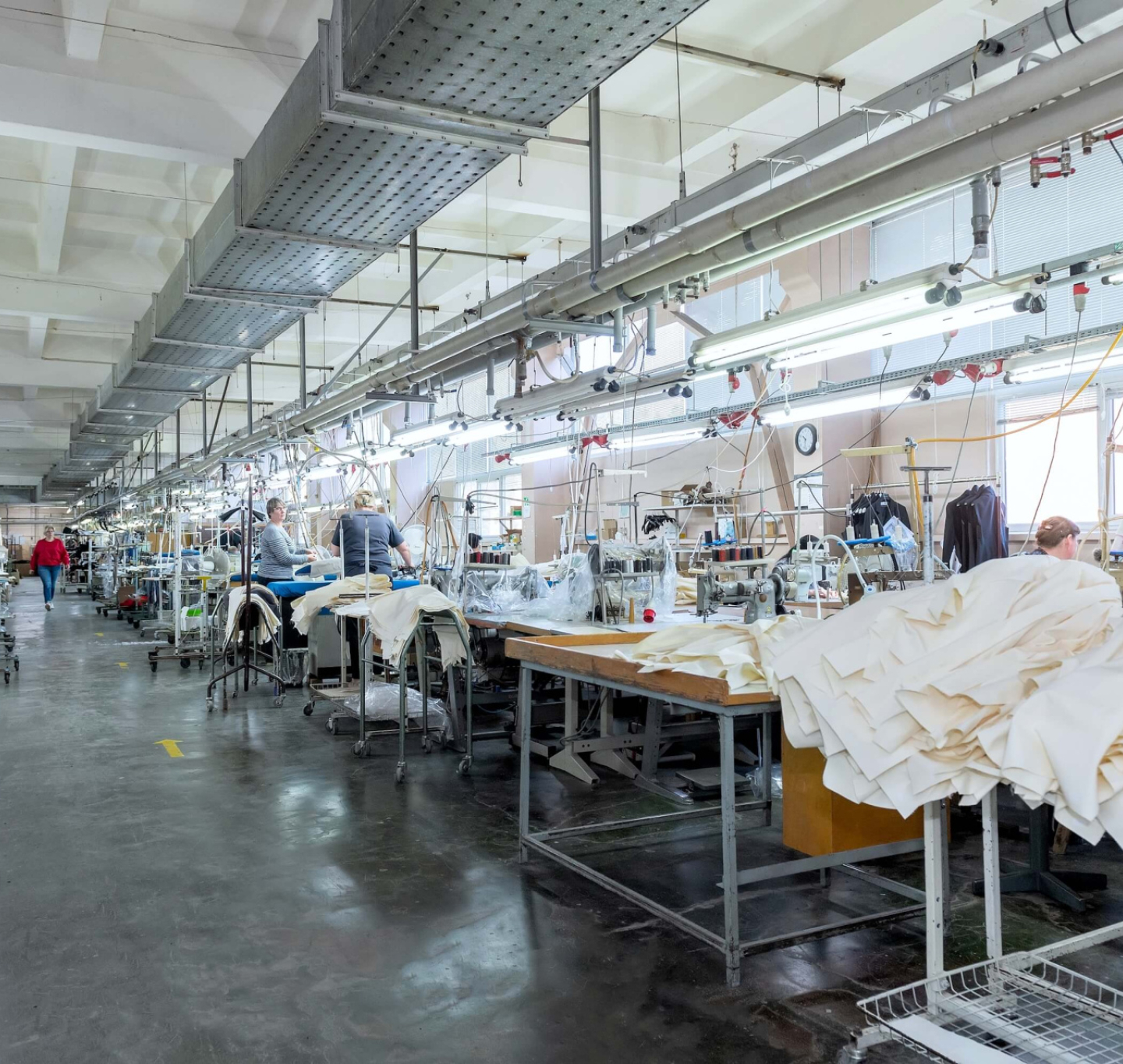 Have any questions? Leave us a message.